Hey everyone – We are super excited to bring the new CD to you! The Kickstarter event is planning to launch on Sept 29th.
We'll be doing an online kick-off show on YouTube and Facebook. Come and hang out.
Here's a bit of art from our artist Rebecca Hicks!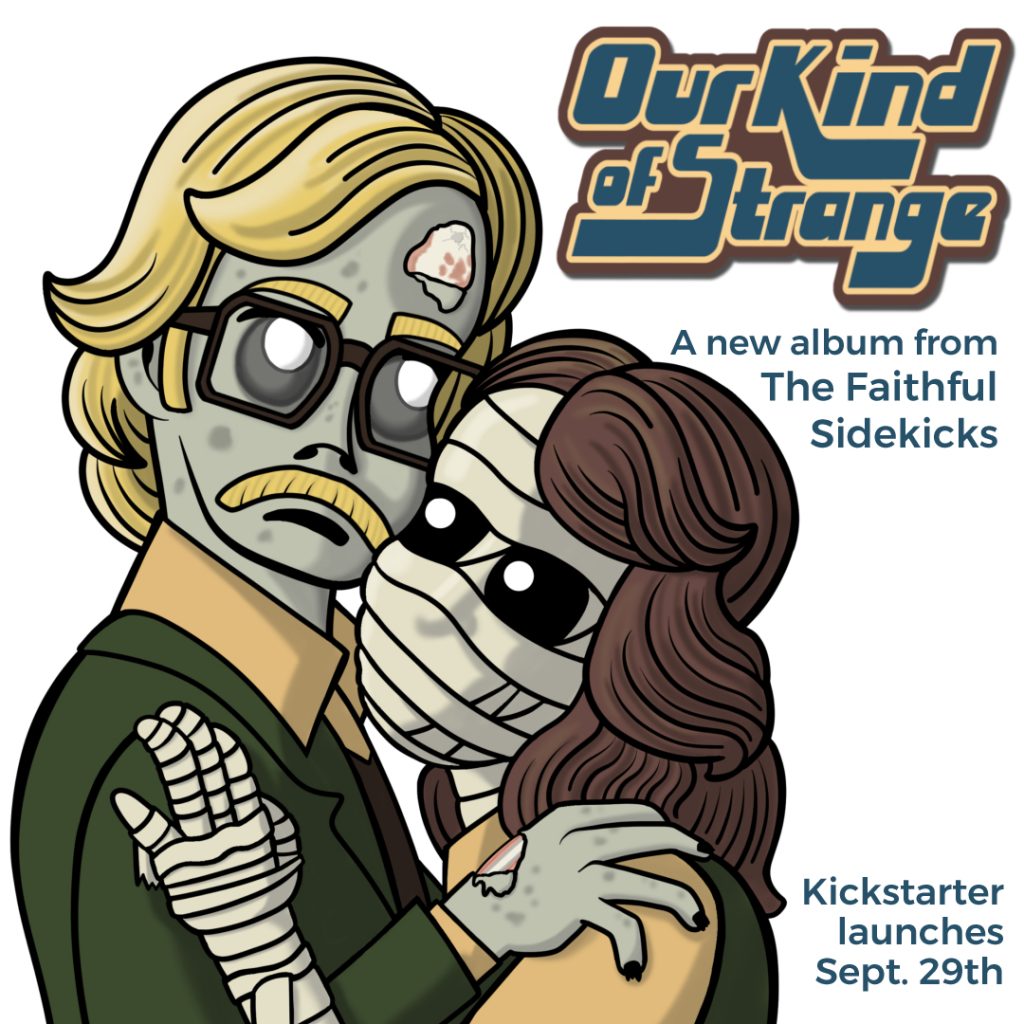 Stay tuned for more info!